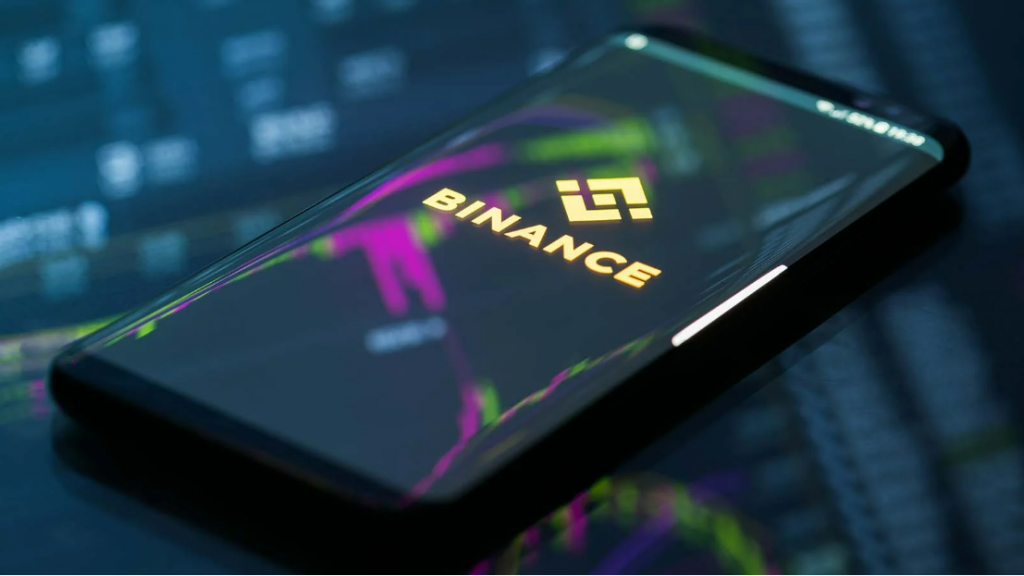 American regulators are still conducting a harsh crackdown on cryptocurrency activity. The government is currently working on crypto legislation in an effort to establish strict guidelines that businesses must follow. Regulators are, however, also paying attention to the existing regulations that some crypto firms are disregarding in this crackdown. Because of its own illicit conduct, Kraken is currently the subject of an investigation. And if Binance (BNB-USD) also knowingly engaged in these illicit activities, it might be the next.
One of the largest U.S. exchanges, Kraken has even greater goals. The platform conducts daily transactions worth hundreds of millions of dollars with more than 6 million users worldwide. Kraken has also considered seeking a Wall Street public stock offering in recent years.
However, Kraken is currently in hot water, which may make any efforts to carry out an IPO more difficult (IPO). The Office of Foreign Assets Control (OFAC) of the U.S. Treasury is specifically looking into any sanctions violations by the corporation. By providing services to Iranian consumers, Kraken is alleged to have violated U.S. sanctions against Iran since 2019.
As of June, Kraken has more than 1,500 active Iranian users. Along with these customers, the exchange has also seen hundreds of Syrian and Cuban users—nations that are also subject to U.S. sanctions. The investigation has also turned up messages from CEO Jesse Powell in which he expresses his willingness to engage in criminal activity as long as the rewards exceed the risks. A fine is being prepared by the OFAC as retribution for these infractions.
Binance investigation is made possible by the Kraken investigation
The Kraken inquiry has the potential to make the company's IPO timeline significantly more challenging. However, the report has another significant implication; Binance might be the next business under scrutiny. Additionally, Binance has broken American sanctions legislation.
18 distinct Iranian individuals claim to have traded on Binance, as Reuters noted earlier this month. Of course, if these investors are telling the truth, the corporation is breaking the law. Communications between 2019 and 2020 in which Binance workers acknowledge the platform's popularity in Iran further demonstrate the company's knowledge of this trade.
Investors are speculating as to whether Binance will be the next company to get heavy fines after Kraken. Because of its alleged unlawful operations elsewhere, including allegations that it knowingly processed trades by North Korean hackers, the business has been closely probed. The U.S. Securities & Exchange Commission (SEC), which recently began an inquiry into Coinbase (NASDAQ:COIN) over unregistered security offers, is also getting closer to the exchange.
In order to safeguard itself from such a probe, Binance has put various safety measures in place. Only U.S. customers are served by its U.S. affiliate. The CEO of Binance, Changpeng Zhao, claims that the company does not actually have a headquarters, despite the fact that its holding company is domiciled in the Cayman Islands. In conclusion, it will be intriguing to watch if the Kraken story creates a precedent for OFAC to investigate the biggest exchange in the world.