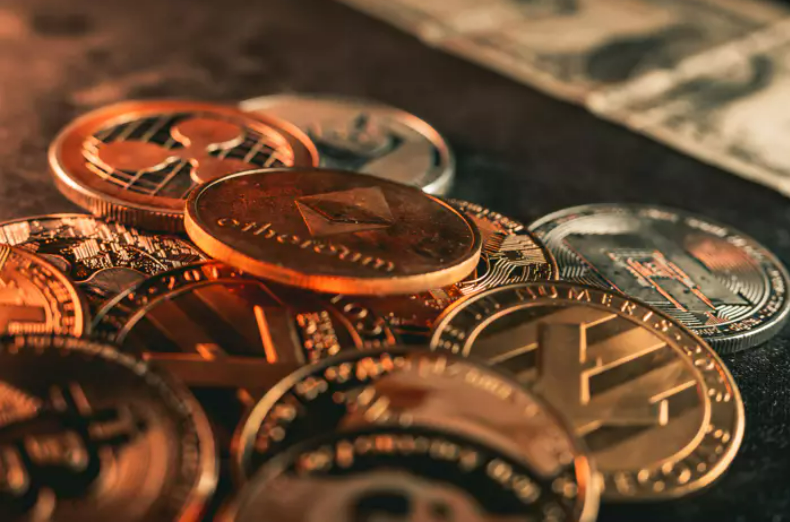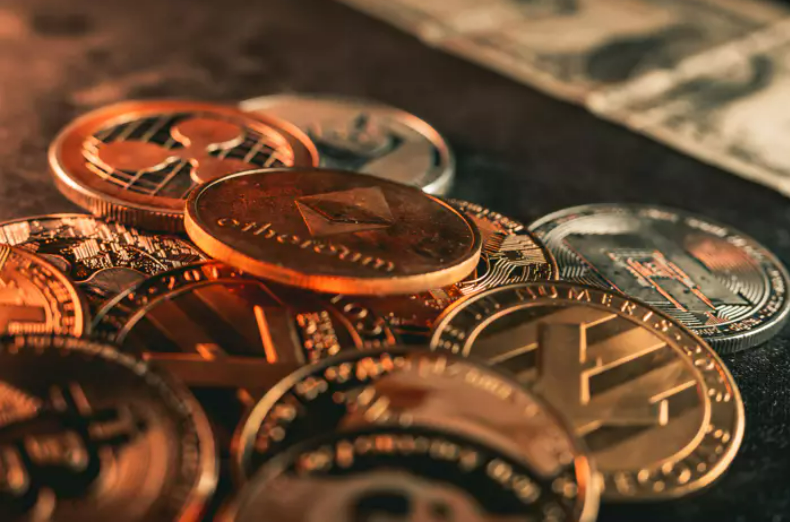 With 90 minutes (UTC) left in the session, the top 10 cryptos are seeing a bullish Sunday session. The top two are ethereum (ETH) and solana (SOL). While avoiding sub-$19,000 for a second session, BTC dropped short of $20,000 for the sixteenth straight day despite the strong session.
The lowering bets of a 75 basis point Fed rate rise in December were left to give a strong close to the week since external market pressures were lacking.
News that FOMC members wanted to talk about less aggressive policy changes broke on Friday. Mary Daly, a member of the FOMC, also expressed support for riskier investments. Daly said that it is appropriate to think about easing back prior to the FOMC blackout period, which should prevent the economy from becoming a Fed-fueled recession.
Janet Yellen, a former chair of the Federal Reserve and US Treasury Secretary, sought to calm market anxiety over inflation by stating that there was no evidence for it to become ingrained in the US economy.
The talk on Friday reduced expectations for a 75-basis point rate increase in December and seems to be on track to give the cryptocurrency market its longest winning run since mid-September—three days.
The likelihood of rate increases in November and December, according to the FedWatch Tool, are 87.5% and 48.7%, respectively, as of this morning. The probability of a 75-basis point increase in December was 69.8% a week ago.
Prior to the US PMI data for October, Q3 GDP results from China will get attention.
Given the FOMC's stance of policy blackout until November 3, economic data might result in policy uncertainty. Positive headline and sub-component statistics may revive hopes for a December 75-basis point increase.
The NASDAQ 100 Mini is anticipated to set the tone. A optimistic start to the week is indicated by the decline in expectations of a hawkish December move, however the markets will need to manage the Chinese figures.