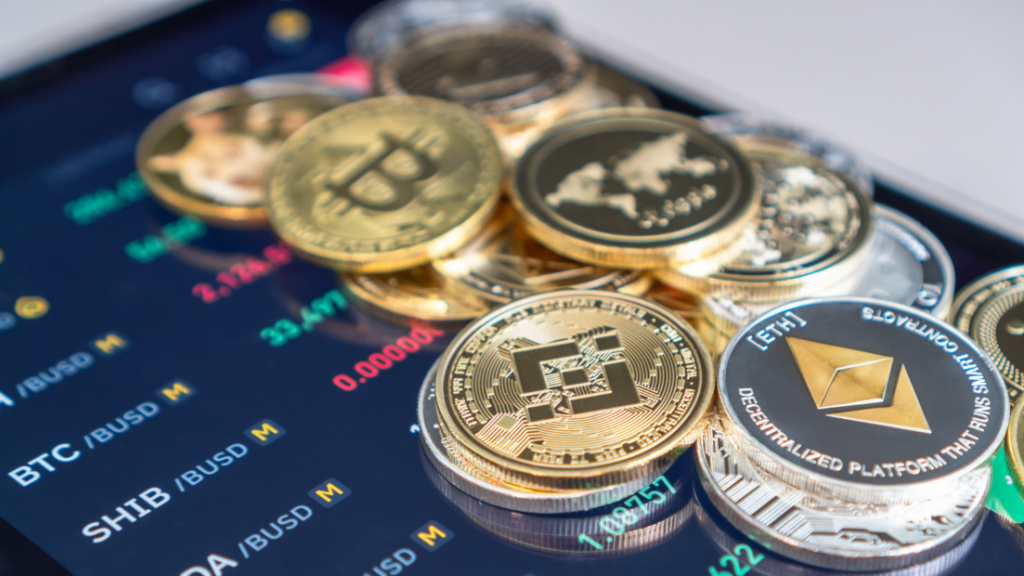 Congress's take on the crypto news this week is that there is none. Legislators are now moving more slowly on crypto legislation as Congress prepares to go on vacation in August. Two noteworthy stablecoin-related legislation will be pushed aside in favor of other legislative priorities. One Republican representative will be able to leverage the delay to get bipartisan backing for his plan in the meantime, however.
For some members of Congress, the summer months signal summer vacation. The Senate will take a break from August 6 to September 6 and reconvene in their home states. The break, which is not a holiday, enables Senators to visit different parts of the country and talk with voters about contentious subjects. This makes it easier for politicians to decide which measures to pursue when they are back in session.
However, although the break does allow Congressmen to reconnect with their support networks at home, it also causes proposals that are moving up the food chain to stall out. Investors wanted to see two legislation in the field of cryptocurrencies put to a vote. Both now have to wait at least until September.
Bipartisan legislation sponsored by Reps. Maxine Waters and Patrick McHenry was one of these initiatives that hoped to be voted on before the recess. A 1-to-1 reserve-to-coin ratio would be required from stablecoin suppliers under this legislation. Republican Sen. Pat Toomey's second measure would require stablecoin issuers to openly identify the assets that make up their reserves.
However, Toomey's measure will benefit from the break; he is looking for bipartisan support for the plan in order to increase its chances of passage. Sen. Sherrod Brown, a Democrat, stated today that he is speaking with Toomey about the plan. That suggests there could be cooperation come September.
Across the U.S. Government, Stablecoin Bill Crypto News Displays a Careful Attitude
This morning's crypto news demonstrates Congressmen's reluctance to attempt to rush anything crypto-related through. In fact, it seems that the situation with respect to digital assets is highly iffy across the Capital. There is a lot to find out, thus laws won't be implemented until several industry analyses provide recommendations.
For instance, President Joe Biden's executive order might provide some much-needed clarification on the cryptocurrency business for upcoming legislation. The order has established a number of study committees that will investigate different facets of the cryptocurrency business and provide a report to legislators. Waiting until September gets politicians closer to the disclosure of these committees' conclusions, which can only be advantageous for decisions about infrastructure.
A few investigations and legal actions being conducted by the U.S. Securities & Exchange Commission (SEC) might help establish precedent for legislation. The Ripple (XRP-USD) case is the most important because it has substantial ramifications for how politicians and regulators categorize cryptocurrencies. Waiting until after the break to handle crypto legislation allows MPs to go into the vote with a greater understanding of legal precedence, since a decision is likely any moment now. In connection with a related allegation, the SEC has launched an inquiry against Coinbase (NASDAQ:COIN).