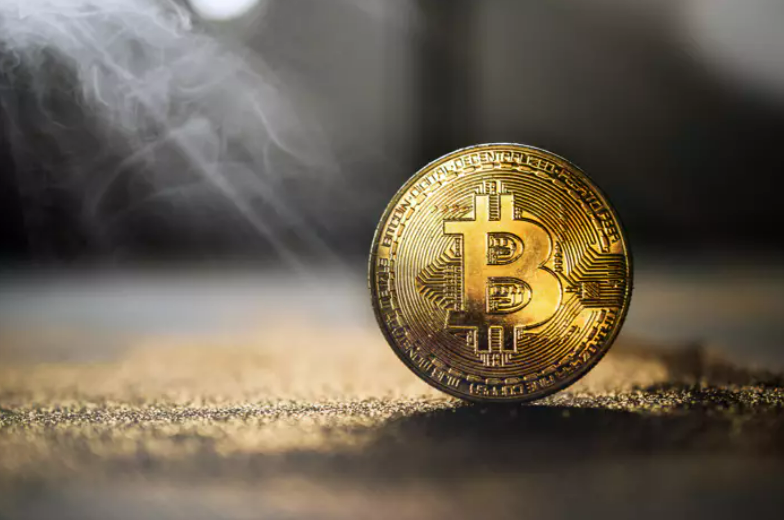 The Fear & Greed Index decreased as a result of a BTC session that was negative. Movement in this direction will depend on the FOMC's policy decision and press conference on Wednesday.
Bitcoin (BTC) decreased by 0.89% on Sunday. BTC concluded the week up 5.42% to $20,647, partially undoing a Saturday gain of 1.08%. Notably, BTC avoided trading below $20,000 for the fifth day in a row and ended the day above $20,000 for the sixth straight session.
After a choppy morning, BTC increased to a high of $20,950 in the middle of the trading day. A late low of $20,532 was reached by BTC as it failed to reach the First Major Resistance Level (R1) at $21,091. Before partially regaining its footing to reach $20,647, BTC momentarily breached the First Major Support Level (S1) at $20,576.
In anticipation of a busy week for the global financial markets, investors had a calm day to lock in gains. The Fed announces its decision on interest rates this coming Wednesday. The Fed's intentions for December remain unclear, despite the markets' bets for a 75-basis point rate increase.
The bullish week was fueled by anticipation of a Fed turnaround in December. The markets, however, could see investor concern prior to the Wednesday decision. The sensitivity of the cryptocurrency market to US economic data and the Fed maintains the BTC link with the NASDAQ 100.
The NASDAQ 100 Mini was down 56.75 points this morning, pushing BTC into negative territory.
Investor caution increases ahead of the Fed, causing the Fear & Greed Index to decline.
The Fear & Greed Index dropped from 34/100 to 31/100 this morning. Investor apprehension ahead of the FOMC interest rate decision and press conference on Wednesday is reflected in the decline. A return of the Index to the Neutral area would be supported by confirmation of the Fed's shift in December.
As investors wait for the Fed to announce its policy, US economic statistics will continue to be the major focus in the near term. Prior to Wednesday's decision, important statistics include JOLTs job postings, ADP nonfarm employment, and ISM Manufacturing PMI data.
To support a reversal of the negative trend in BTC, the Index will need to hit 40/100 and the neutral zone. A decline to below 20/100 would indicate a BTC decline to below $18,000.