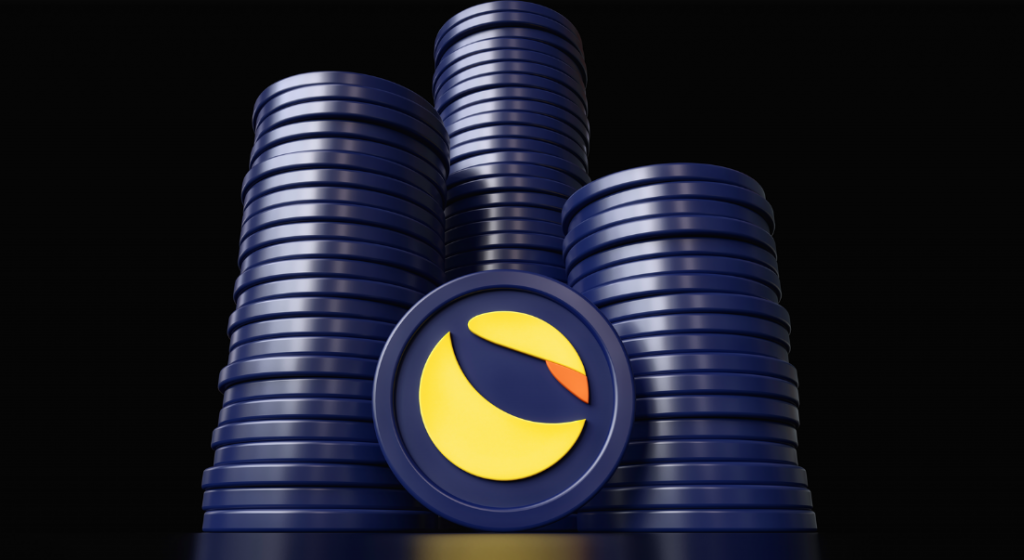 After the cryptocurrency underwent a network update on Sunday, Monday's Terra Classic (LUNC-USD) price forecasts are worth monitoring.
Staking was added to Terra Classic with that update. The fact that 1% of LUNC has already been staked is encouraging. After the network crashed earlier this year, this is generally a huge benefit for Terra.
The most recent attempt made by Terra Classic developers to recover from the crash is the V22 network update. The stablecoin linked to the blockchain was unable to keep its $1 price peg after that disaster. Soon after, Terra (LUNA-USD) abandoned LUNC and switched to a new network.
Some traders are looking for further information regarding Terra Classic's possible future in light of the staking announcement. Fortunately, we have all of the most recent LUNC price forecasts prepared for you below!
The average price prediction for 2023 according to DigitalCoinPrice is $0.000190.
WalletInvestor comes in second with a one-year prediction of $0.000219 for LUNC.
Our price forecast for the Terra Classic ends with a figure of $0.000228 for 2023.
In order to put those price forecasts into perspective, Terra Classic is now trading at $0.000133. Investors should also be aware that as of Monday morning, LUNC is up 6% over the last 24 hours.