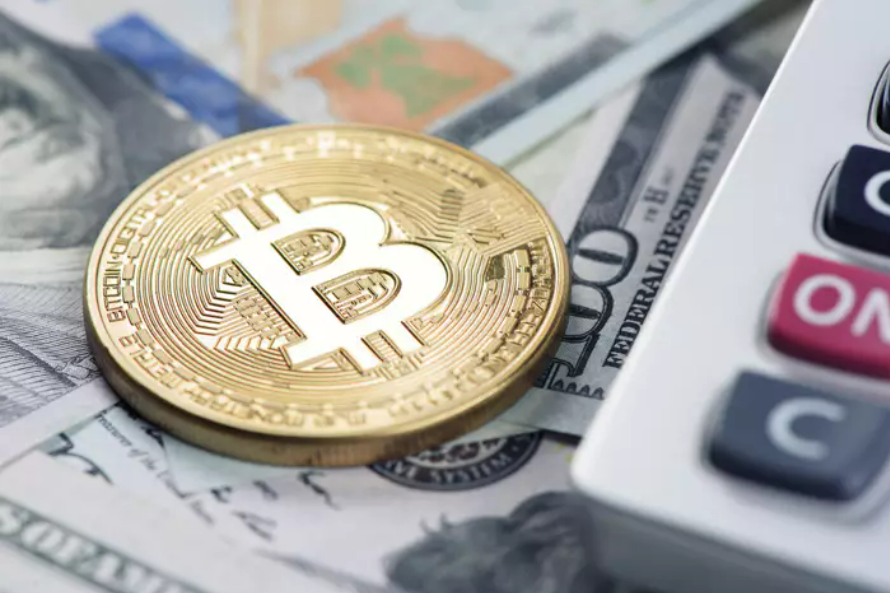 A NASDAQ reversal weighs on Bitcoin's morning gains, as Binance Coin continues to lead the pace for the crypto top ten.
The wider crypto top ten is aiming for a third straight day in the green, as bitcoin (BTC) continues to suffer.
Despite the overall market's upward trajectory, negative risks persist. Concerns about the Federal Reserve's monetary policy, the economy, and a crypto regulation reform continue to hold the majors back.
However, Binance Coin (BNB), which was in a breakout session, stands out among the top 10.
The NASDAQ 100's correlation with Bitcoin provides relief to the crypto market.
With a NASDAQ 100 collapse erasing early gains, bitcoin (BTC) faced its first day in the red in three sessions on Monday.
BTC reached a high of $30,635 in the early session before falling below $30,000.
BTC was down 0.32 percent to $30,185 at the time of writing, while the NASDAQ 100 was down 32 points.
The Bitcoin Fear & Greed Index coincided with the bitcoin turnaround.
The Fear & Greed Index plummeted from 14/100 to 10/100 this morning, indicating greater investor worry over another bitcoin sell-off.
Binance Coin is now ranked #4 on CoinMarketCap.
Binance Coin (BNB) defied the crypto market last week, climbing 2.27 percent to $319.15 at the close of the week. In the week ending May 22, market sentiment towards Binance Exchange and BNB Chain prospects fueled demand for BNB, while the rest of the crypto top ten witnessed losses.
Following the collapse of TerraUSD (UST) and Terra LUNA, BNB Chain issued an open invitation to the crypto community to join the BNB Chain ecosystem. Binance's foray into the Middle East and a recent fact-finding visit in Germany prompted the new offering.
The Binance exchange is believed to be in a great position to withstand future market shocks by investors searching for survivor bias.
While Binance Coin continues to rise, up 61 percent from its current year low on March 12, there were plenty of fresh items to keep the markets active today.
Scammers hijacked world renowned NFT founder Beeple's Twitter account away from the Crypto Moves. A phishing assault netted cybercriminals $438,000 in cryptos and NFTs.
From June, Balenciaga will accept BTC and ETH at its US outlets. The premium apparel business follows the likes of Gucci and TAG Heuer in accepting cryptocurrency payments.
Cryptocurrencies are worthless, according to ECB President Lagarde: Lagarde allegedly said "all along" that cryptos are "very speculative, extremely dangerous investments" in an interview with Dutch television.