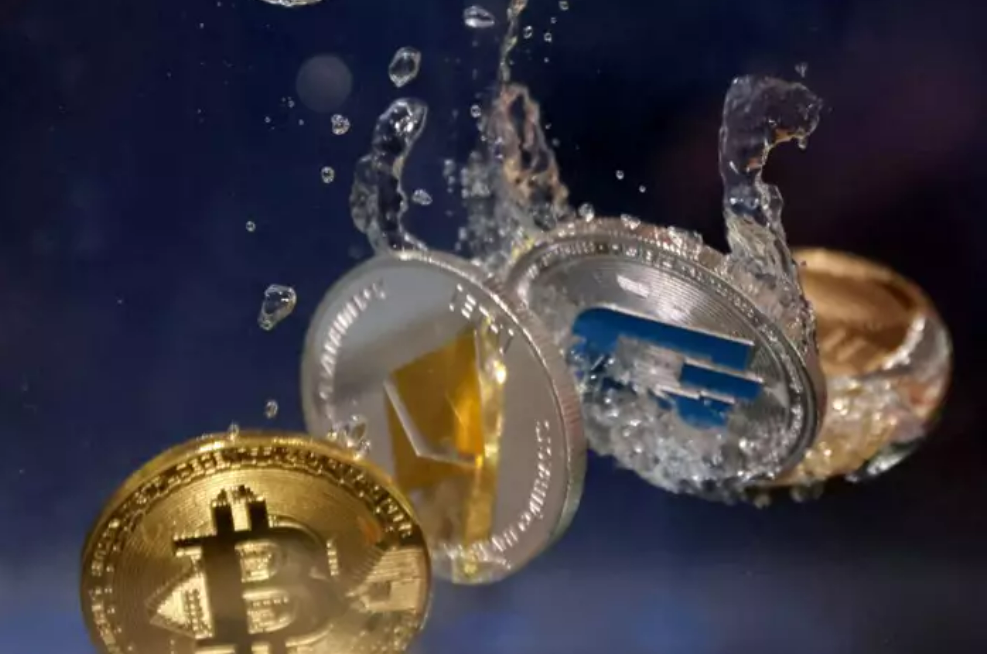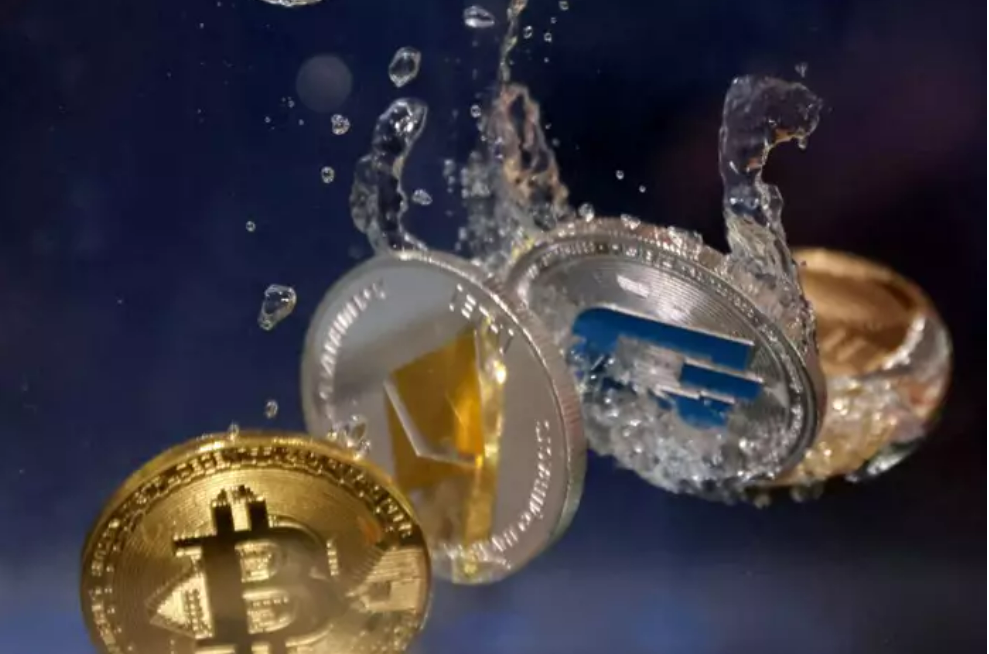 Babel Finance, a cryptocurrency lender and asset management located in Hong Kong, said on Wednesday that it has secured $80 million in a fresh investment round valued at $2 billion.
Jeneration Capital, Circle Ventures, and 10T Holdings, as well as current investors Dragonfly Capital and BAI Capital, participated in the Series B investment round.
A number of family offices from the Asia-Pacific area also participated in the round, according to Babel.
A year ago, the company raised $40 million in its last round.
Babel, which focuses on crypto lending and trading, says it only accepts bitcoin, ethereum, and stablecoins. The company has 500 clients and has $3 billion in loan amounts on its balance sheet at the end of last year.
"The crypto financial sector is full with chances and hidden hazards," said co-founder and CEO Del Wang, adding that Babel is focused on the crypto industry's long-term growth rather than short-term earnings.
According to the company, it has filed for business licenses in Hong Kong, Luxembourg, and the United Kingdom, among other places.
Babel's current capital round comes after a brutal drop in cryptocurrency prices in recent weeks, with bitcoin shedding more than a third of its worth in only two months.
Investors, on the other hand, are unaffected by the market downturn and see chances in the business. On Wednesday, venture capital firm Andreessen Horowitz announced the launch of its fourth crypto fund, which would invest in Web3 firms.