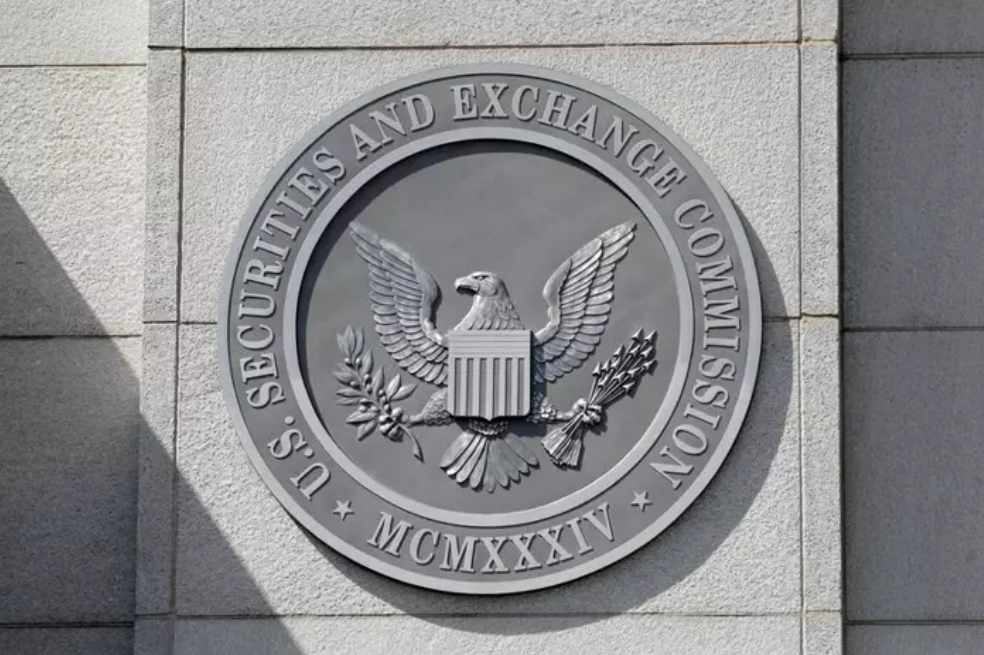 As with other market intermediaries, companies that assist in facilitating transactions in the cryptocurrency market should register with the U.S. Securities and Exchange Commission (SEC), according to the agency's head on Thursday.
According to Gary Gensler, intermediaries in the cryptocurrency market perform a number of activities that are subject to SEC regulation, including acting as an exchange, broker-dealer, clearing agent, and custodian, and should be registered as such.
Gensler reiterated that the great majority of cryptocurrency tokens qualify as securities and are covered by applicable laws, advising attendees of an attorney conference in Washington, D.C., "If you fall into any of these categories, come in, speak to us, and register."
Inherent conflicts of interest and hazards for investors are created by the mixing of the many tasks inside cryptocurrency intermediaries, he said.
While Gensler has already said that the SEC has authority over crypto lenders, his remarks provide further information on other participants in the cryptocurrency industry that the SEC feels are subject to its control.
Although it is unclear whether such firms will voluntarily comply, the comments are likely to frighten crypto market participants who had hoped to avoid the expensive requirements typically associated with SEC registration, including disclosures, risk management controls, and capital and liquidity minimums.
Gensler said that in order to reduce conflicts of interest, he has instructed SEC employees to engage with crypto intermediates to ensure that each of their responsibilities is registered. This may include dividing them up into distinct legal organizations.
However, he went on to say that the SEC could need to be creative in how it applies current disclosure laws, adding that the SEC's policies allow for other instances of customized product disclosures.