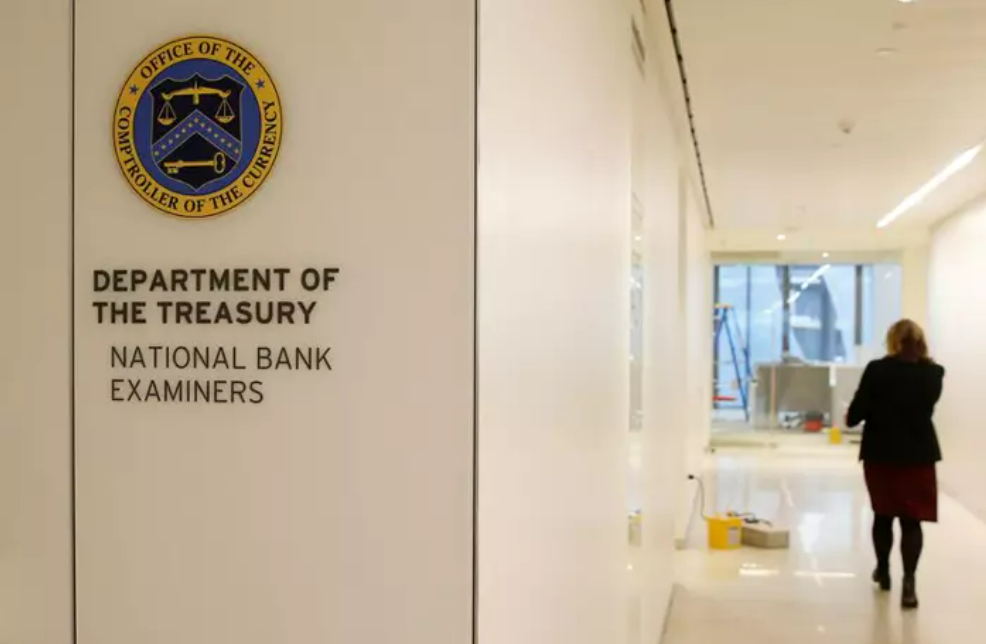 On Thursday, cryptocurrency exchange Coinbase said that it was sponsoring a lawsuit against the U.S. Treasury Department to prevent penalties prohibiting Americans accessing Tornado Cash, a virtual currency mixer suspected of assisting hackers in repurchasing stolen data.
Six Tornado Cash users have claimed the Treasury Department of breaching their constitutional rights to free expression and exceeding its jurisdiction by shutting down the cryptocurrency exchange in a complaint that was filed on Thursday in a federal district court in Texas.
In response to claims that Tornado Cash had allegedly laundered virtual money worth more than $7 billion, the Treasury Department placed penalties on the company last month. According to the department, some of the funds went to hackers supported by the North Korean government.
On the Ethereum network, there is a well-known decentralized application called Tornado Cash. The web solution enables concealment of the origin or destination of digital payments, therefore enhancing their anonymity.
When the penalties were put in place on August 8, Tornado Cash remained silent about them, and there was no way to instantly get in touch with anybody who worked for the platform.
The complaint argued that although the Office of Foreign Assets Control (OFAC) of the Treasury Department has some control over sanctions, it does not have any authority over smart contracts or software code.
Tornado Cash isn't a real person, thing, or group of people. It is a decentralized, open source software initiative that gives Ethereum users some privacy back, according to the complaint.
The Treasury Department went too far, according to Coinbase CEO Brian Armstrong, "by penalizing a whole technology instead of particular people," in a blog post.
Several innocent users now have their cash locked and no longer have access to a crucial privacy tool as a consequence of these penalties, Armstrong said. "[There] are legal uses for this sort of technology."
An inquiry for comments was not immediately answered by the Treasury Department.