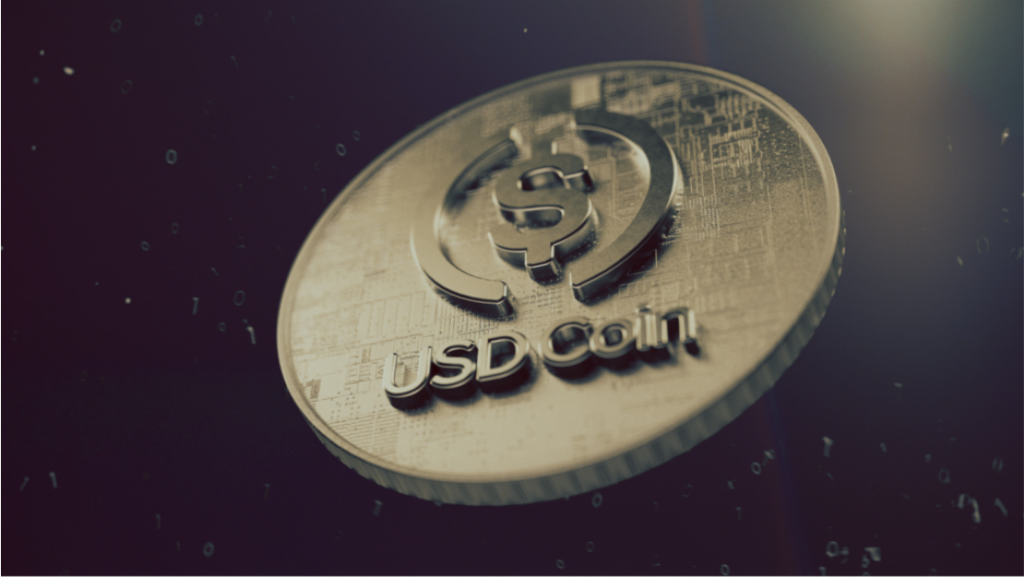 One of the most well-known stablecoin offers worldwide is USD Coin (USDC-USD). It serves as the foundation for many exchanges and has mostly avoided the sticky circumstances that Tether (USDT-USD), its major rival, has encountered. This month, USDC is increasing its reserves, which is positive news in and of itself. However, there is more good news for USDC stablecoin supporters: Circle, the coin's parent firm, plans to go public before the end of the year.
Circle and Coinbase introduced USDC in the latter part of 2018. (NASDAQ:COIN). The underlying trading activity on Coinbase is one of the coin's main applications. The introduction was the first time one could purchase and sell cryptocurrency using a currency that is still tethered to the U.S. dollar since Coinbase hadn't supported stablecoins up until that moment (USD). But it has developed into much more than that since then. Currently, users utilize tens of thousands of dapps, exchanges, and DeFi platforms to transact billions of dollars in USDC.
Circle's fresh reserve report is one of the most significant cryptocurrency developments in recent days. Contrary to many stablecoin suppliers, Circle offers sporadic updates on the reserves that maintain the USDC price at $1.
While other stablecoin businesses get their reserves in a variety of ways, some of them may be highly contentious. Investor complaints about Tether have increased when it was discovered that the corporation was using commercial paper as reserves.
Circle only lists cash and Treasury bonds as its own reserves in its report for this month. The report indicates that only the safest deposits are used to collateralize USDC. Furthermore, it demonstrates that USDC is even over-collateralized given that Circle has $55.7 billion in reserves compared to USDC's 54.7 billion supply.
USDC Company Circle intends to list publicly in Q4
The large USDC stablecoin reserve announcement from Circle is fantastic. However, an interview with Circle's chief financial officer is what is really garnering attention for the firm today (CFO). He claims that the business is getting poised to become one of the select five pioneering cryptocurrency businesses to list on Wall Street.
In an interview with Decrypt, Circle CFO Jeremy Fox-Geen discusses a variety of business-related topics. The yield generator mechanism used by Circle, its financial situation after the crypto meltdown, and the collapse of Terra Classic (LUNC-USD) are some of the topics discussed. However, the suggestion of a public listing is by far the most intriguing part of this conversation.
The business and Concord Acquisition agreed to a $4.5 billion SPAC transaction last year (NYSE:CND). Since then, investors haven't seen much, but according to Fox-Geen, Circle anticipates that this process will be completed in the fourth quarter.
The Securities and Exchange Commission (SEC), which regularly releases its views on the file, is currently reviewing it as of right now. With the choice to list via a SPAC, the firm can maintain transparency, according to Fox-Geen. Other cryptocurrency businesses are unable to do this, unlike Kraken, which is raising money via an IPO.