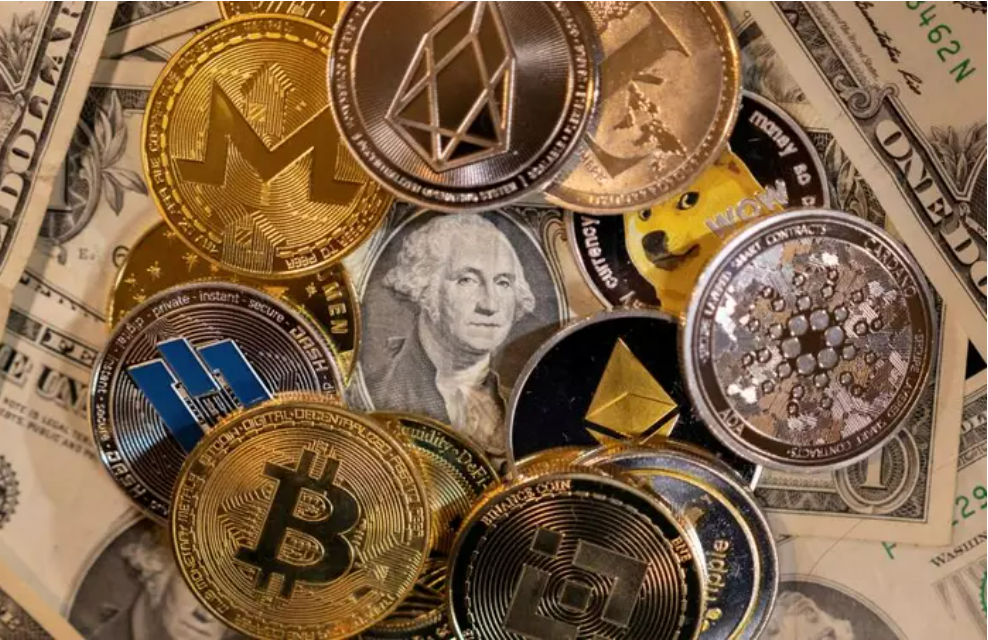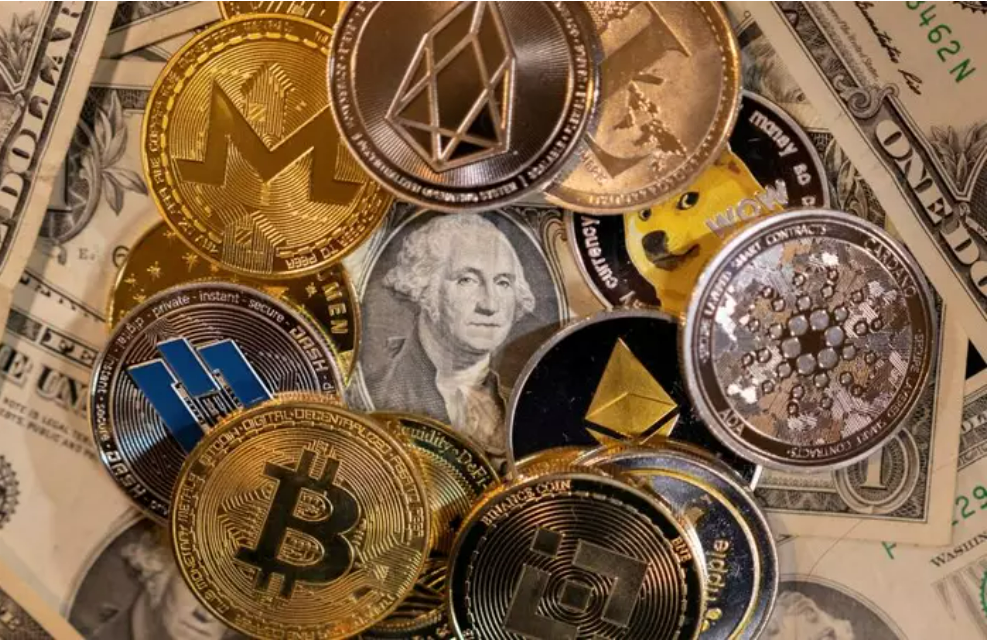 After a price drop destroyed the country's fundraising efforts in May, Ukraine, which has been pummeled by three months of conflict, expects to continue to harness crypto investors to help collect finances.
Following Russia's invasion of Ukraine on February 24, the Ukrainian government requested bitcoin contributions on social media. Mykhailo Fedorov, Ukraine's Vice Prime Minister, attended the World Economic Forum in Davos this week.
The government said on March 19 that it had raised more than $60 million in cryptocurrencies. But, according to Ukraine's deputy minister for digital transformation, Alex Bornyakov, the amount raised two months later, on May 19, was $51.5 million.
In recent weeks, cryptocurrency prices have plummeted. Following a 17 percent decrease in April, Bitcoin has lost more than 20% of its value in May, illustrating the dangers faced by investors of the extremely volatile assets.
The government was able to spend $45 million of the monies collected in the "Aid for Ukraine" fund on equipment for Ukraine's army before the collapse, according to Bornyakov in written replies to Reuters inquiry.
Ukraine has used bitcoins to help support its military effort. Bitcoin payments to Ukrainian volunteer organizations, some of which provided equipment to government troops, increased in the year leading up to the conflict.
While cryptocurrency may bring some much-needed revenue, Kiev has calculated that it would need $15 billion in the next three months to assist its war-torn economy recover.
FOR WATER NFTS
Despite the volatility, crypto assets continue to attract Ukrainians looking to raise capital.
Obolon, Ukraine's biggest independent beer brand, intends to offer non fungible tokens (NFTs) to assist in the distribution of free water for humanitarian needs.
It is following in the footsteps of Ukraine's Ministry of Digital Transformation, which generated 286 ether (about $550,000) via their online "Museum of War" NFT collection.
After the conflict, Obolon proposes to sell 5,000 NFTs for 0.1 ether (about $200) each, which can be swapped for a commemorative beer bottle.
"This initiative is intended to assist us continue to expand," Olexander Chub, Obolon's head of international commerce, said in a video interview. "Today the financial position in the firm is challenging since the economic situation in Ukraine is really bad."