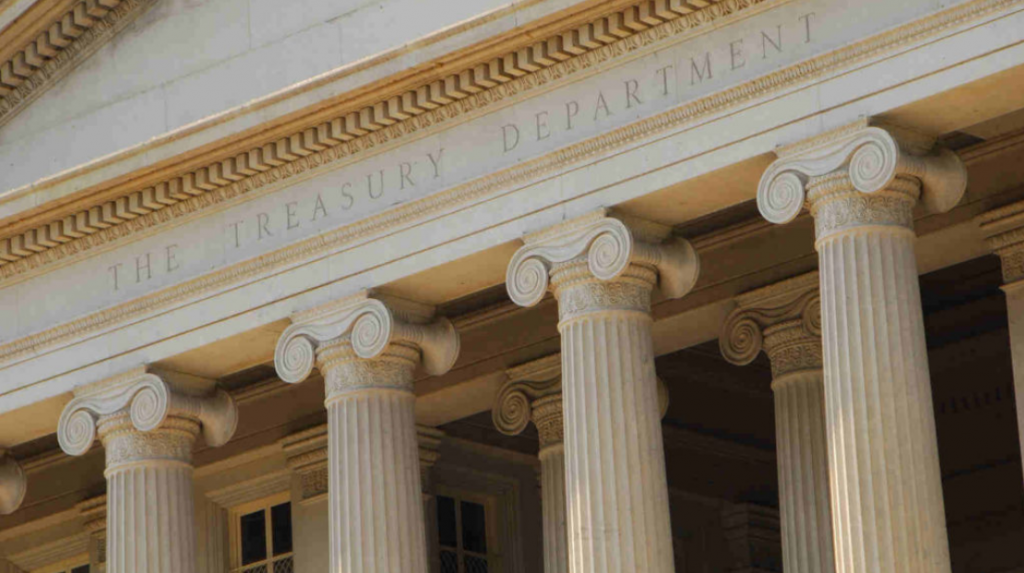 Cryptocurrency and crime go together like peanut butter and jelly, much to the dismay of investors and developers worldwide. Since its popularity started to soar in 2020, the market has found it very challenging to shed its "wild west" stigma. There is no indication that this activity will slow down since this year has proven to be the most profitable for cryptocurrency thieves ever. However, the vast amount of assets that have been stolen is drawing the attention of American lawmakers and authorities, leading to a rising crackdown in the cryptocurrency industry. With government sanctions now in place, Tornado Cash is right in the firing line.
A staggering $2 billion in cryptocurrency assets were reportedly stolen from consumers in the first half of 2022, according to cybersecurity firm CertiK. This is greater than the total amount of cryptocurrency assets that have been stolen as of 2021. While the use of cryptocurrency increases, it seems that security risks are also increasing.
Crypto crime is only becoming worse as projects begin to implement security measures to defend themselves, or not. Criminals are using complex protocol vulnerabilities, pump-and-dumps a la Wall Street, and phishing schemes more than ever before. The projects themselves may be held partially responsible. Another contributing factor is the absence of a robust global infrastructure, which prevents governmental agencies like the Department of Justice (DOJ) from pursuing initiatives.
However, there is still another important feature that allows thieves to get away with their actions. These criminals have resources at their disposal, notably crypto mixers like Tornado Cash, that are designed to help them flee with their looted money. Tornado Cash is one of the first initiatives to incite the ire of authorities now that the DOJ is beginning to become more engaged in preventing crypto crime.
The US Treasury imposes sanctions on Tornado Cash
Tornado Cash is being confronted with an extremely challenging circumstance. It is one among the first cryptocurrency ventures to come under U.S. government sanctions. The report is released as the United States begins to step up its prosecution of cryptocurrency fraudsters.
Tornado Cash actively supports cryptocurrency crime by aiding with money laundering. Users deposit money into the tool, which mixes it with money from other users. It is the most well-known "crypto mixing" service. This, like money laundering, makes it more difficult for law enforcement to follow a "paper trail" and identify the destination of stolen money.
Given that cryptocurrency is otherwise quite clearly traceable with enough effort, it is a very common instrument for crime. Lazarus Group, a North Korean state-backed cryptocurrency hacking group, even use Tornado Cash. Through it, the organization was able to rob the Ronin (RON-USD) network of more than $600 million in digital assets early this year.
It thus comes as no surprise that the government is now taking action against it and other mixers. Today, the Office of Foreign Asset Control (OFAC) stated that Tornado Cash will be subject to sanctions from the U.S. Treasury (OFAC). The project's connections to North Korea are specifically mentioned by the OFAC in its statement as the reason for the blacklisting. U.S. citizens are prohibited from dealing with the protocol as a consequence of the penalties. Additionally, they are forbidden from communicating with more than 40 addresses linked to the project.