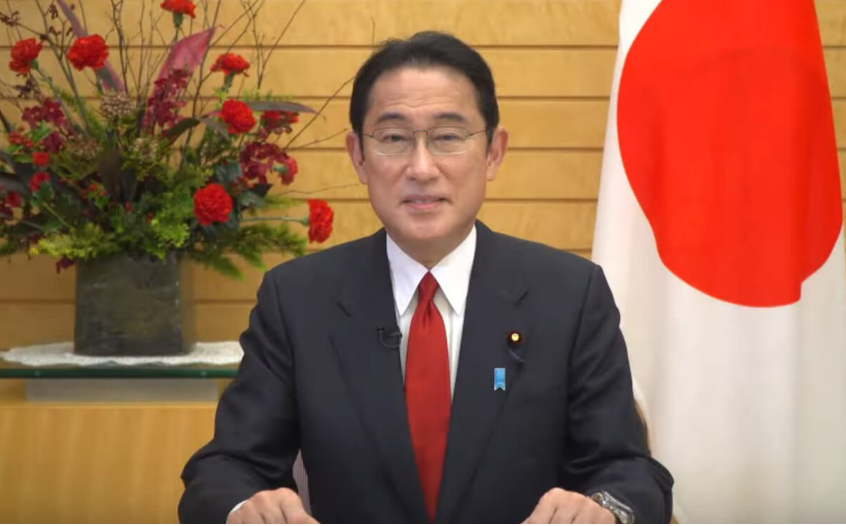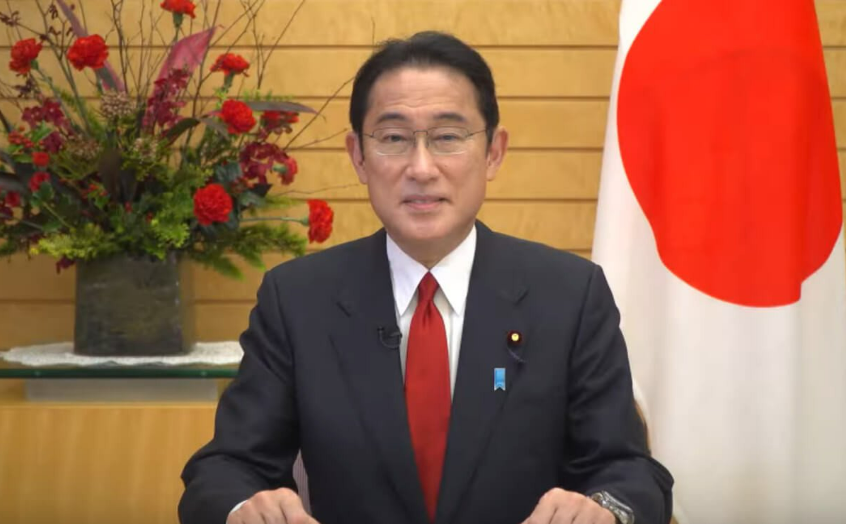 Japanese Prime Minister Fumio Kishida may be receptive to altering the nation's crypto tax regulations to boost Web3 development.
Last week, Kishida told lawmakers that Web 3 may boost economic development and hinted at pro-business legislation change. Earlier last month, he talked to British investors about Web 3, the metaverse, and blockchain technology (NFTs).
Critics say past PMs and their administrations' stringent crypto tax policies drove Japanese crypto businesses and talent away. Yuichiro Tamaki, leader of the opposition Democratic Party for the People, is an outspoken opponent of the existing crypto tax policy, which taxes crypto revenues as miscellaneous income.
The latter recently advocated on Tokyo to scrap its present structure and create tax advantages for domestic crypto asset holders.
The following day, Tamaki questioned the PM during a budget committee meeting. Tamaki said the government should only tax firms and people "when true [fiat] gains are recognized"
The PM said, "We'll study it thoroughly."
Tamaki tweeted that Kishida and Finance Minister Shunichi Suzuki greeted him after the meeting. The PM agreed that raising taxes would give "opportunity for Japan" and was "surprisingly favorable" about scrapping the present system.
Tamiki praised the progress.
Liberal Democrats, the PM's own party, want to change the tax law. Most countries with sophisticated crypto tax legislation tax crypto revenues using capital gains tax procedures, say opponents.
Kishida has discussed "changing the atmosphere" to "incorporate new digital services" in Web3.