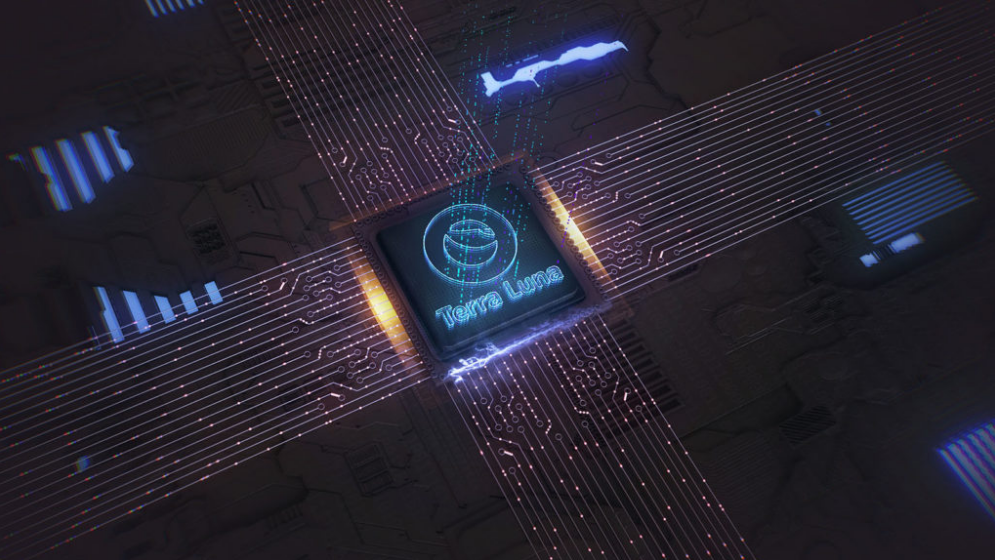 Not a Good Time To Buy Terra Luna as Investors Lose Faith
With bogus allegations concerning burns, several internet trolls are urging people to acquire Terra Luna Classic (LUNC-USD). However, the amount of LUNC burned is insignificant and has no impact on the price of LUNC. Along with trolls, many others have put money into LUNC in the hopes of seeing it rise. Some of them are now advising others to purchase so that they may cash out with the least amount of risk.
Furthermore, the UST Classic (USTC-USD) stablecoin, which is linked to LUNC, has lost about 99 percent of its value and is presently trading at 1.2 cents. One of the main reasons people bought LUNC in the first place was because of the USTC stablecoin. Due to its deteriorating value, investors will no longer be interested in investing in USTC.
Terra Luna Classic is just another dormant project with no future.
Terraform Labs has moved on to a new project named Terra Luna V2 (LUNA-USD), but the previous project will be maintained with minor upgrades. LUNC already lacks usefulness, and the chain's lack of development leaves little space for future growth.
Due to its large supply of 6.5 trillion coins, Terra Luna Classic has begun to resemble a meme currency. As a consequence, compared to its all-time high of $119, its price of roughly six one-thousandths of a cent may seem to be a bargain. However, the coin's market capitalisation is still $390 million. I think it will continue to fall, since a market valuation of roughly $500 million for a failed enterprise is plain unreasonable.
Do not take any more risks. Terra Luna V2 is a sequel to Terra Luna.
Investors should stay away from the second Terra Luna project for the time being. The second initiative lacks a long-term plan for increasing network utility. Any attempts to do so will be difficult given that Luna V2 no longer has the stablecoin that propelled it to prominence in the first place.
Terra Luna V2, which is presently trading at $3.50, is down 82 percent from its all-time high. Terra Luna V2 is similar to hundreds of other proof-of-stake (PoS) blockchains since it lacks a stablecoin. As a result, its $741 million market capitalization might fall even more.
Furthermore, Do Kwon, LUNA's developer, continues to be unresponsive, particularly now that his Twitter (NYSE:TWTR) account has been made private. The lack of accountability and transparency in the initial initiative, with so many people losing money, isn't a good show. If investors are kept in the dark, they will not invest. Especially in light of the events surrounding LUNC.
In the current bear market, Terra Luna is not a good investment.
The dominance of Bitcoin (BTC-USD) has strengthened in recent weeks, signaling that altcoins like Terra Luna should be avoided. Both LUNC and LUNA are now marching in lockstep, and their prospects are deteriorating as investors lose trust.
Even if the market manages to reverse its tendencies, none of the Terra Luna coins is likely to be profitable in the long run. There are numerous cryptocurrencies with higher long-term prospects and usefulness than Terra Luna. Furthermore, investors have a high level of confidence in such initiatives.
If you want to invest in cryptocurrencies right now, I highly advise you to limit yourself to Bitcoin and Ethereum (ETH-USD). If Bitcoin continues to be rejected around $30,000, it is a good idea to invest in regulatory-compliant stablecoins like USD Coin (USDC-USD) until the market recovers.