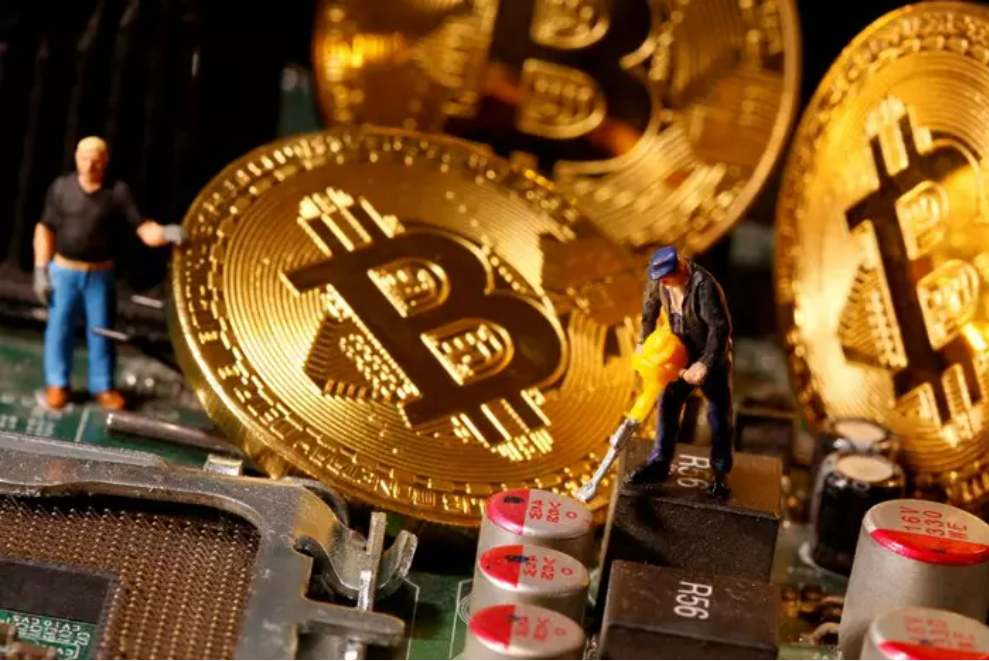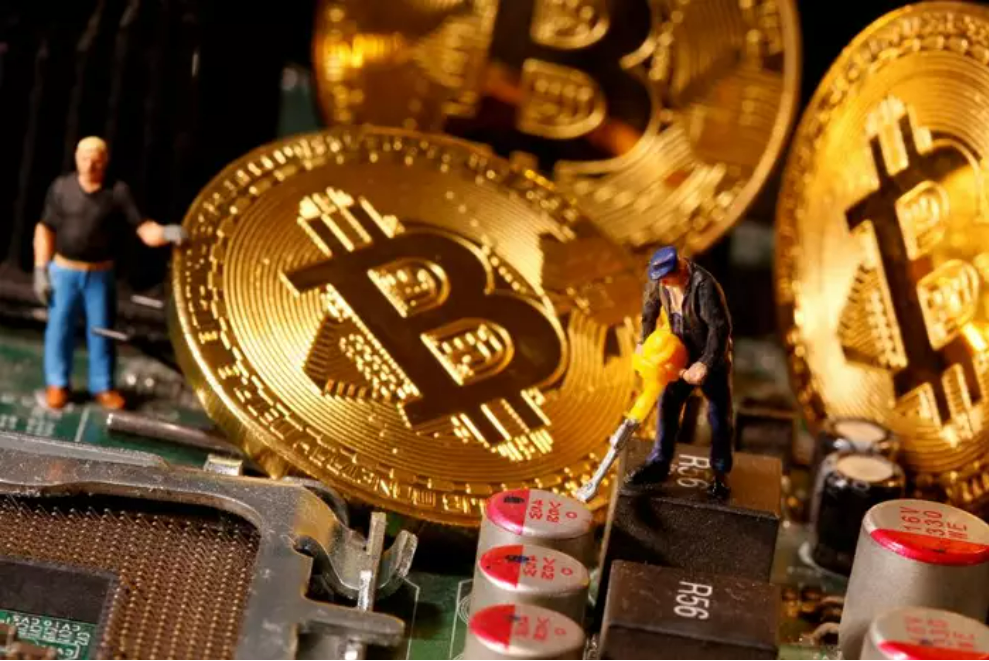 According to a European Central Bank report released on Tuesday, one out of every ten euro zone families has purchased crypto-assets such as bitcoin, with the wealthy just marginally more inclined than the poor to do so.
The European Central Bank (ECB) stated on Tuesday that cryptocurrencies would represent a danger to financial stability if the developing industry continues its fast expansion over the previous two years and financial businesses extend their engagement.
Following the demise of major "stablecoin" terraUSD, the crypto market has plummeted. Following the disaster, the world's top financial executives have called for "rapid and thorough" regulation of the industry.
Historically a niche asset favored by risk-averse investors, cryptocurrency skyrocketed in popularity during the COVID-19 epidemic. The assertions that bitcoin operates as an inflation hedge and delivers high returns in the face of low interest rates attracted institutional investors in particular.
Last November, the cryptocurrency market reached a high of $2.9 trillion, up from less than $300 billion at the start of 2020. Nonetheless, bitcoin, the most valuable cryptocurrency, has dropped by more than half since November, bringing the total worth of the crypto market to roughly $1.2 trillion.
According to the ECB's biannual financial stability assessment, widespread exposure to cryptocurrency by banks and other financial institutions might jeopardize capital and harm investor confidence, lending, and financial markets.
"The amount of interconnection between crypto-assets and the regular financial sector raises systemic risk," it stated.
The ECB underlined that crypto exchanges' highly leveraged trading has seen investors borrow cash to purchase more crypto exposure, raising financial stability concerns.
It also warned that publications by crypto exchanges and data aggregators should be taken with care due to data deficiencies in the industry, which are obstructing the evaluation of financial risks.
The ECB underlined that retail investors, who have traditionally been at the core of crypto trading, have also stepped in.
According to the Consumer Expectation Survey, one out of every ten euro zone households has purchased cryptocurrency such as bitcoin.
The ECB said that crypto is inappropriate for most individual investors and encouraged European Union authorities to enact new crypto asset laws "as soon as possible."
The guidelines, which were initially published in September 2020, have yet to be agreed upon by the EU and are not expected to be approved until 2024 at the earliest, according to the ECB.