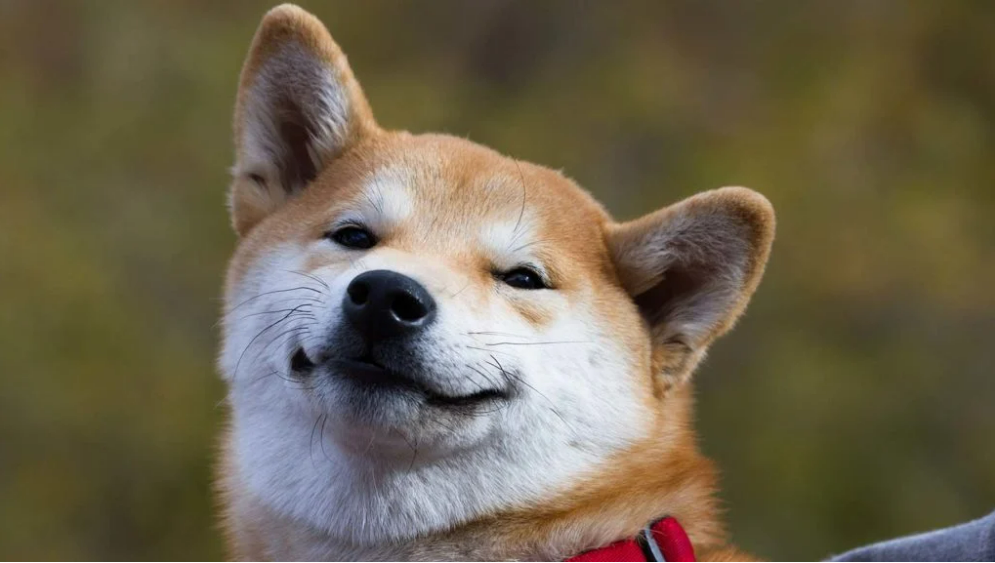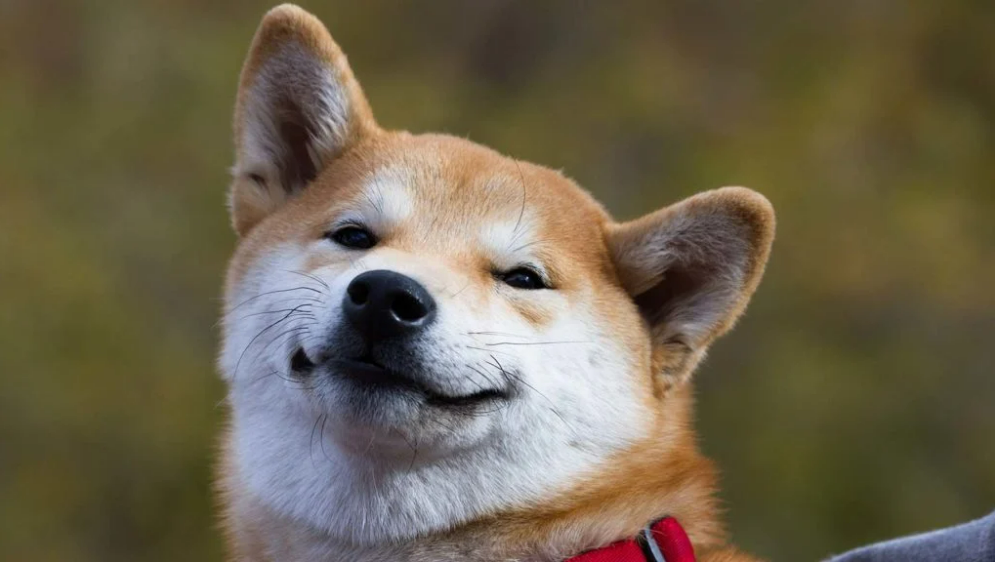 The price of Dogecoin has plummeted as a result of the Terra crash, and there are three reasons why it is not a good investment right now.
The most well-known meme cryptocurrency, Dogecoin (DOGE-USD), is mostly popular owing to a fun and welcoming community. However, for those who own DOGE, the best days are behind them.
Dogecoin hit a high of roughly 69 cents in early May 2021. Since then, the meme currency has lost 88 percent of its value. It's lost 43% in the last month and now trades at about 8 cents.
Many people are questioning whether DOGE will rise as a result of this. The more pressing issue is: why is there still interest in a meme currency that began as a joke in 2013 and hasn't changed since?
"Crypto Is Made Up Of 95% Scams"
"Crypto is 95 percent frauds and junk," Dogecoin co-founder Billy Markus tweeted recently regarding the status of cryptocurrencies.
Change, he concluded, "begins with you – what you support and how you act." Elon Musk, a backer of Dogecoin, responded to this tweet with a laughing emoji. What's unclear is if Billy Markus feels DOGE is among the 95% of cryptos that are junk and frauds.
DOGE "knows it's ridiculous," according to Markus, but "it has promise as a currency," according to Musk.
Dogecoin Isn't Worth Anything
Some cryptocurrency experts are positive on Dogecoin, predicting that the meme coin will reclaim its previous highs. Elon Musk's name is often used as reason for this.
That isn't a compelling cause for Dogecoin's price to rise. Elon Musk has been able to propel DOGE higher in the past, but such rallies lacked momentum and were unjustified.
Dogecoin, in my opinion, is a worthless currency that enjoyed its 15 minutes of glory. DOGE's true value, in my opinion, is nil.
Who is it that actually affects the price of cryptocurrencies? It is not ordinary investors who are affected, but rather large investors with large stakes – whales.
Whales quitting their investments are "the major cause" in Dogecoin's price drop, which suggests that even if crypto as a whole recovers, DOGE may not.
The recent fall of TerraUSD (UST-USD) and Terra (LUNA-USD) has fueled fears that cryptocurrency regulation may arrive sooner than predicted. Higher interest rates have also contributed to a risk-averse mindset. Shifting to safe-haven assets now makes sense, yet DOGE is far from that.
Dogecoin is likely to see further selling pressure in the future. There's no incentive to purchase it unless you honestly think Elon Musk can execute a miracle and send it higher.