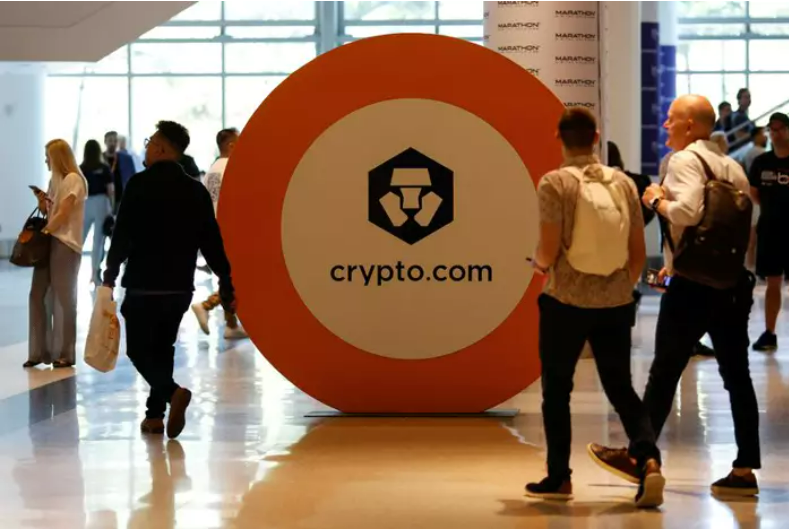 The Singapore-based business announced on Wednesday that the cryptocurrency network Crypto.com would establish its European regional headquarters in Paris.
In a statement, the company said it will spend 150 million euros ($145.7 million) in France to help launch its market operations. It also claimed it would engage local expertise for compliance, business development, and product roles.
The French market authority granted regulatory authorisation to the bitcoin trading platform, which has more than 50 million users globally, last month. This permits it to provide goods and services to clients in France.
Earlier this year, Crypto.com also received regulatory authorisation in the UK and Italy.
A formal license to establish a regional headquarters in France is currently being sought, according to David Prinçay, general manager of Binance France, who announced in May that the cryptocurrency exchange had registered with France's market regulator.