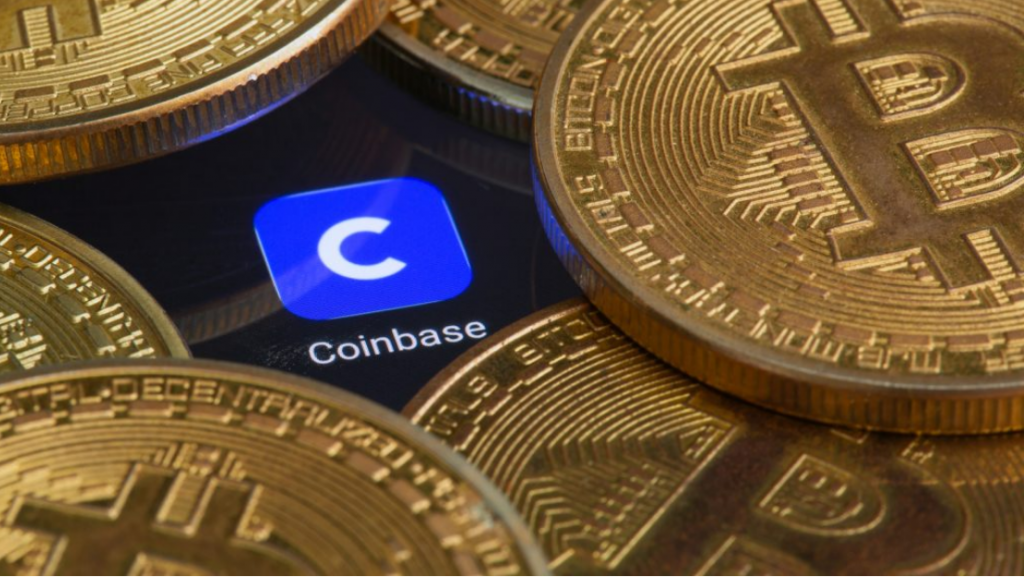 Since the firm will present second-quarter results today after the market close, Coinbase (NASDAQ:COIN) is the main focus. The fall of the LUNA token and Voyager's (OTCMKTS:VYGVF) bankruptcy have made 2022 a dangerous year for cryptocurrencies and associated businesses like COIN shares. While this was happening, the price of Bitcoin (BTC-USD) dropped below $20,000 before rising again.
Additionally, brokers have been competing for market share in the cryptocurrency area. The announcement that Interactive Brokers (NASDAQ:IBKR) will allow crypto trading around-the-clock was made today. An "improved online application" from Paxos Trust will facilitate trading.
The platform's volume of cryptocurrency trading has declined as rivals have increased their services. The average daily trade volume on Coinbase in March was $3 billion. Volume decreased to $1.7 billion in July. More than 98 million verified users and $256 billion in client assets were kept on the network as of March 31.
In light of this, let's look at three criteria investors need to keep an eye on when Coinbase releases results.
3 Metrics to Monitor for Earnings in COIN Stock
Investors should first pay attention to Q2 revenue. $868.39 million is the $868 expert forecast for revenue. This would indicate a loss of 61% year over year (YOY). The high estimate is $1.17 billion, while the low estimate is $729.9 million. It is hardly surprising that Coinbase would announce decreased YOY sales given the decline in interest and value of the cryptocurrency sector.
Earnings per share, or EPS, comes next. With low and high projections of a loss of $2.12 and a loss of 38 cents, respectively, analysts predict an EPS loss of $1.23. A positive EPS will also be reported by Coinbase by Q1 2023, according to analysts.
Guidance is the last and, possibly, most significant statistic to pay attention to. Analysts anticipate sales of $806.05 million for the third quarter and an EPS loss of $1.08. The estimated revenue for the whole year is $3.76 billion, with an EPS loss of $3.59.
Investors are also anticipating news about insider trading allegations made by the Securities and Exchange Commission (SEC) against a former Coinbase product manager. According to the SEC, the manager informed two acquaintances about an impending cryptocurrency that the site was planning to launch.
The question at hand, however, is whether some tokens may be considered securities. The management can be charged with insider trading if they do. Coinbase, meanwhile, contends that tokens are not securities. Paul Grewal, the business's top legal officer, declared: "Coinbase does not list securities. Story over."