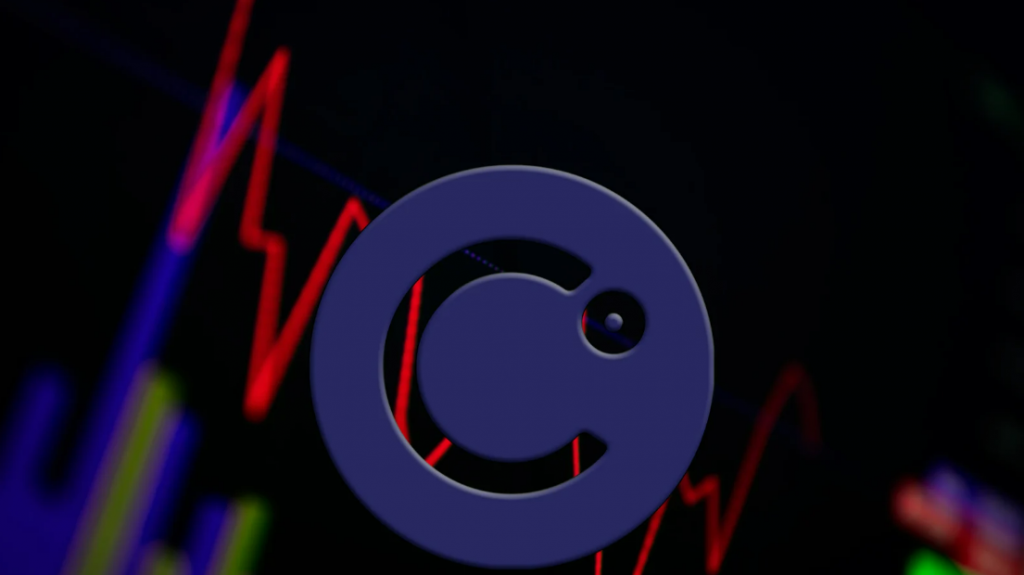 The corporation must act quickly as Chapter 11 bankruptcy protection procedures for Celsius (CEL-USD) progress. It has a limited amount of time to find a solution to repay creditors. The Celsius Network is resorting to a cryptocurrency mining subsidiary to get it out of its current situation so that it can keep its word and keep running its business.
Let's not pretend that Celsius didn't contribute to its predicament. Yes, the corporation was unable to foresee the cryptocurrency fall. It did, however, decline a rescue that may have prevented it from experiencing further bankruptcy problems. One corporation allegedly made an offer of $6 billion to Celsius but withdrew the offer after learning that Celsius would not provide its financial details.
Celsius took all necessary precautions to stay afloat since it was determined to maintain its secrecy. The appointment of a new legal team and its frantic drive to pay off debt gave the impression that things would finally start to turn around. However, Celsius ultimately decided to file for bankruptcy protection last week.
The assets of a firm are not forced to be liquidated by Chapter 11 filings. Instead, they offer the business a chance to reform and resume its successful operations. Only the most tenacious businesses choose Chapter 11 over alternative bankruptcy protection options. They are, after all, typically fruitless endeavors; fewer than 10% of all Chapter 11 filings result in a firm being profitable. The filing usually merely delays what will eventually happen.
But having previously shown its will to survive, Celsius hopes to join the exclusive club of healed Chapter 11-filing businesses. It is now outlining how it intends to achieve this.
The Celsius Network has less than a year to start paying its creditors its $5 billion debt. The corporation is required to prepare a plan of reorganization as part of Chapter 11 proceedings. This strategy will heavily include the company's Celsius Mining business, which has also filed for bankruptcy.
Even before there was discussion of bankruptcy, Celsius Mining seemed to be a key component of the business. Even so, the satellite firm filed a confidential S-1 draft with the U.S. Securities & Exchange Commission in March as part of its preparations for an initial public offering (IPO). However, it is now assuming a new function in light of both its own and Celsius' bankruptcy.
Yesterday, Celsius Mining was made a key component of the strategy to salvage the business by CEO Alex Mashinsky. According to Mashinsky, the subsidiary will provide Celsius the money it needs to pay off its debt. This pledge is accompanied by a demand for $5 million to complete its Texas mining center. According to Celsius, it already has 43,000 mining rigs and expects to almost increase that number by the end of 2023.
These money were provided on an interim basis by the chief judge who presided over yesterday's court sessions. The choice, nevertheless, is not without opposition. Attorney Shara Cornell of the U.S. Trustee Program claims that Celsius has already become indebted as a result of the partially completed plant. Why not just contemplate liquidating it and moving forward, Cornell questioned?
It's doubtful that Celsius would give up on its proposal very soon since it has already spent a lot of time and money in it. Additionally, the Celsius Network probably feels a little bit more in charge of its future now that the court has given some backing to its ambitious ambition. The corporation is still up against a tough uphill struggle given market price decreases and the miners' desire to attain 10,100 Bitcoin (BTC-USD) this year.