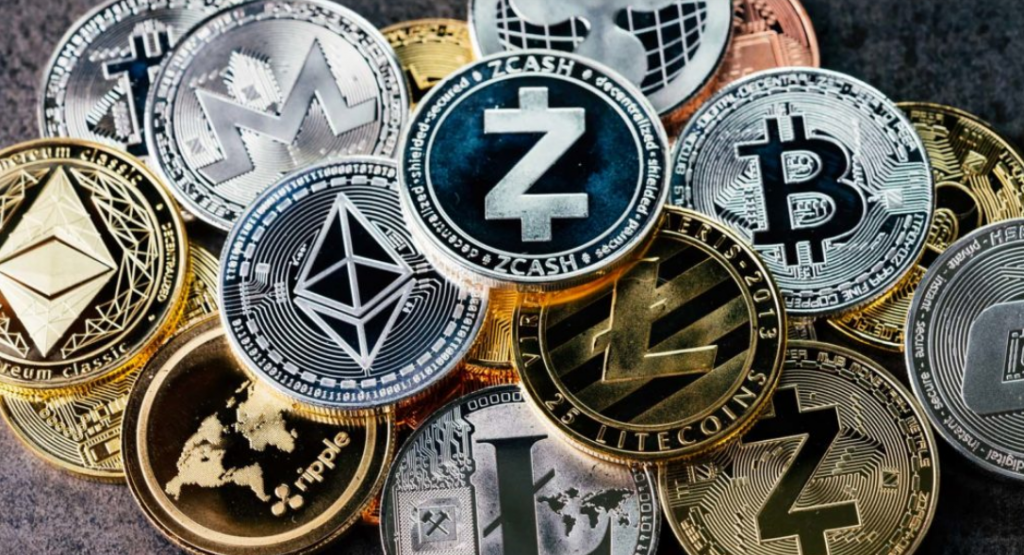 Since Voyager Digital filed for Chapter 11 bankruptcy in recent weeks, cryptocurrency brokers and lenders have seen significant volatility (OTCMKTS:VYGVF). Now Justin Sun is intervening, declaring that he is prepared to spend $5 billion buying up cryptocurrency companies. Tron, a decentralized blockchain platform that houses the TRX (TRX-USD) coin, was founded by Sun.
Sun said in April that Tron will introduce USDD, a new algorithmic stablecoin (USDD-USD). The stablecoin's linkage to the dollar will be maintained with the aid of TRX. According to Sun, the algorithm will guarantee that the USDD would remain fixed "independent of market circumstances." Additionally, the USDD will receive custodial reserves of up to $10 billion in "liquid assets" from the Tron decentralized autonomous organization (DAO) to act as the stablecoin's collateral backing.
Let's now discuss Sun's generous $5 billion offer in more depth.
Justin Sun Is Willing to Spend $5 Billion Buying Cryptocurrencies
After announcing on Twitter that he is "ready to serve," Sun said that "plenty" of cryptocurrency companies had already contacted him about providing funding. We are currently analyzing it to see what we can do, he said, according to The Block. We are willing to pay $5 billion to support those who are building the sector.
Sun would not specify which investment banks he had previously contacted, but they may assist with possible transactions. In addition, he has already had contact from 50 to 100 cryptocurrency companies.
There are presently $2.3 billion in reserves in Tron's DAO. Sun said that the $5 billion would include both his personal funds and those of Tron. On the plus side, he said, "I think now the de-leverage process has past the worst moment," suggesting that the crypto winter has passed its worst. Therefore, all that is left to do is tidy up and proceed. Of course, I don't anticipate the market to be very positive.
When questioned about the firms he was going for, Sun said that he was searching for both good and troubled enterprises. He made no mention of any names, however.
Voyager and Celsius seem to be good investments for the crypto entrepreneur. However, Alameda Research of FTX is already deeply connected with Voyager and has given the ailing cryptocurrency lender a $500 million loan. Investors in cryptocurrencies should keep an eye out for Sun's next pronouncements.